Many people believe that the bedroom environment is one of the key factors in getting a good night sleep. This can include aspects such as temperature, noise, furniture choice and arrangement, external lights and more. For me it often go down to the comfort of my sleepwear and bedding. I'm writing this post with Freedom Silk and introducing you how to get a good night sleep with quality silk sleepwear and silk bedding from the brand.
There are a lot of silk products offered by Freedom Silk, from silk pillowcases and silk bedding set, to all silk sleepwear range for women. Such as silk pajamas set, silk nightgown, silk robes or  silk camisole set.
Here are my favourite products from their website and you might as well call this a wishlist of mine (links are attached).
Good sleep is something I consider a luxury, so I would invest in good bedding to indulge in, like this black set of mulberry silk bedding set. Setting the bedroom in dark colour often change the atmosphere of the room into something very relaxing and not alerting.
I am also one who's obsessed with great sleepwears. In my opinion, almost nothing can beat the feeling of the softness of the fabric of your sleepwear against your skin during bed time. It helps in soothing me before bed. Talking about the second skin experience, check these sleepwears out.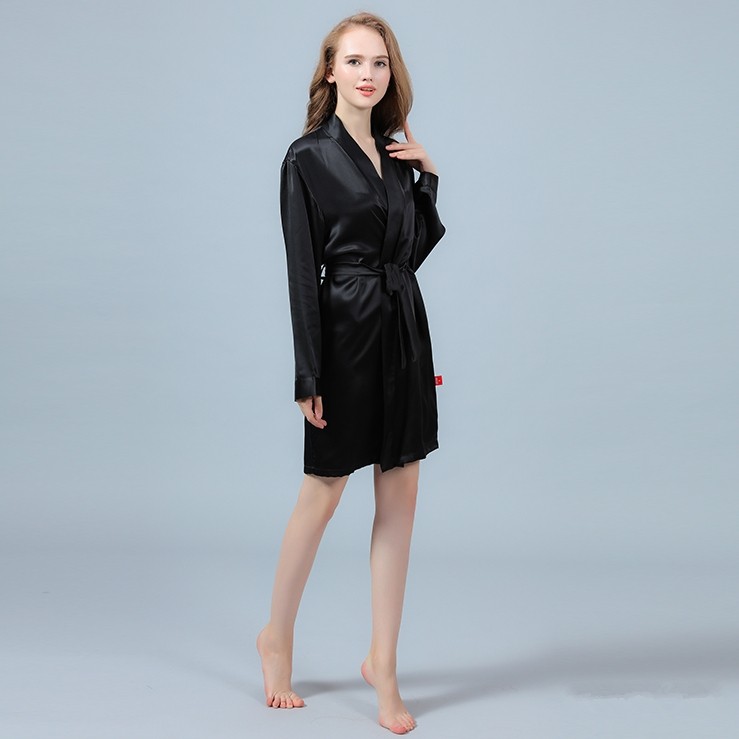 The item above is probably my favourite. I always love this kind of light blue colour with a flowing material, it makes you almost feel like a sleeping royalty.  Which one of Freedom Silk's product is on your wishlist?
Love,
Angelina
PS : Freedom Silk currently has a 10% OFF discount code that you can use : SUMMER (Enjoy!)