For all the fashion enthusiasts, the Met Gala is easily one of the most anticipated fashion events on the fashion calendar. Met Gala 2018 is the most challenging I have seen and I must admit I am very surprised, in the best way possible of this year's theme, "Heavenly Bodies : Fashion and Catholic Imagination". I'm bringing you the best looks from Met Gala 2018 red carpet.
It took several years for curator Andrew Bolton to convince the Vatican to give its blessing to the theme. But it turned out that exploring divine inspirations in fashion is not only pushing some sacred boundaries, it's also serving a grandiose spectacle.
Here are some of my favorite looks from the event that nail the theme of the year :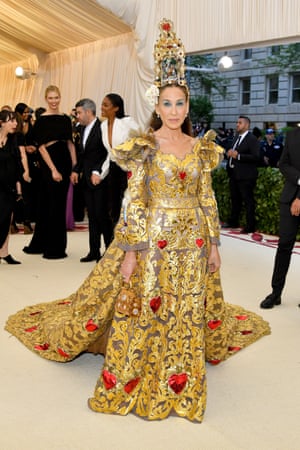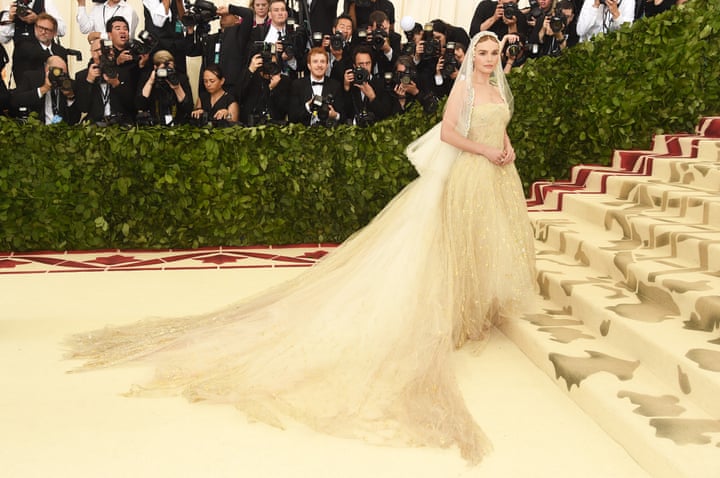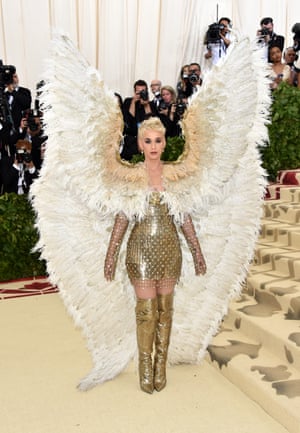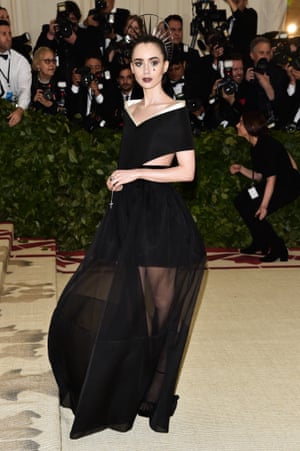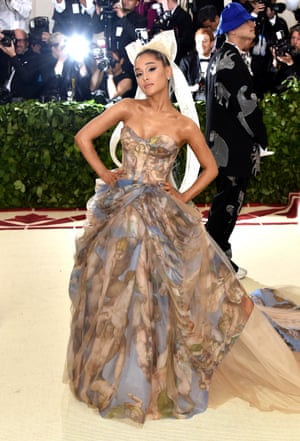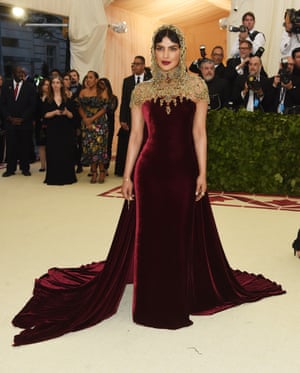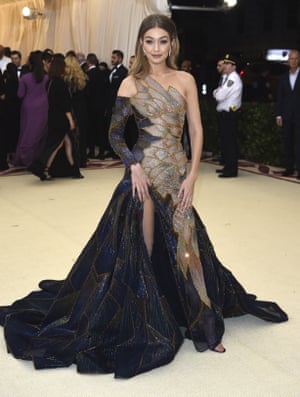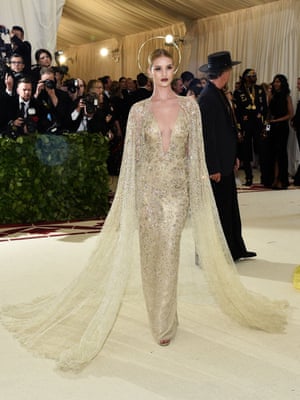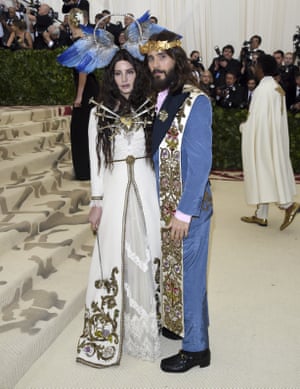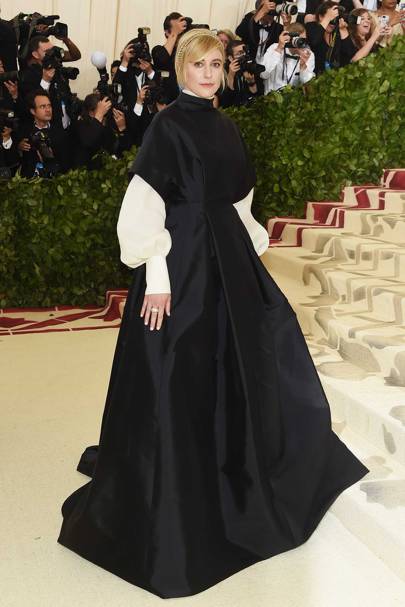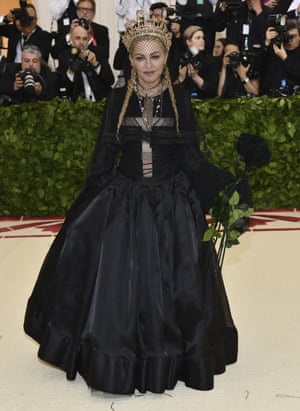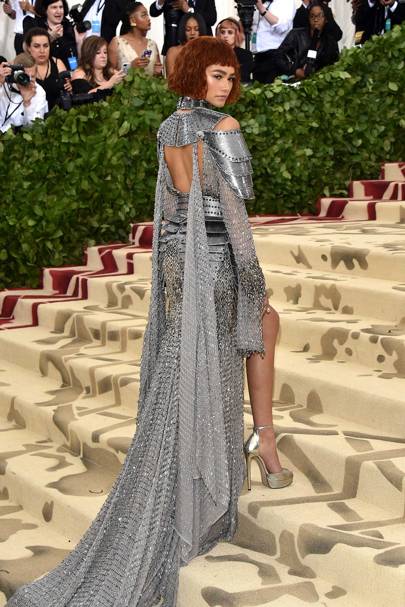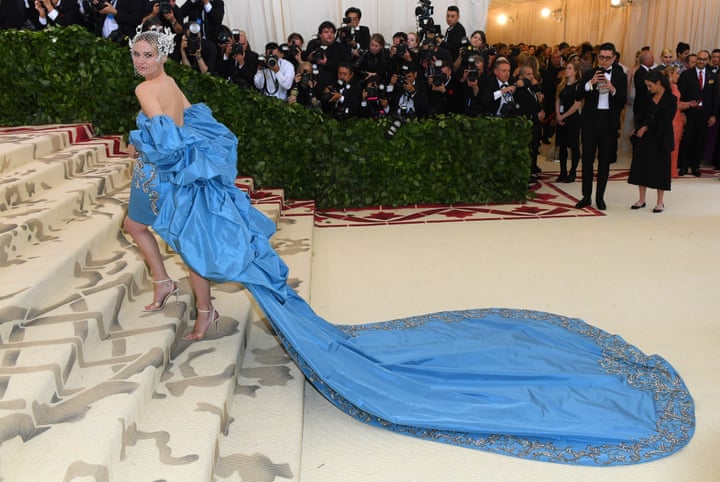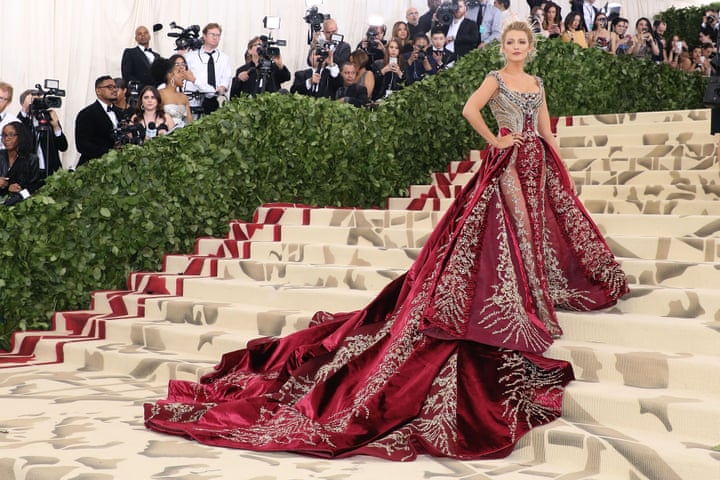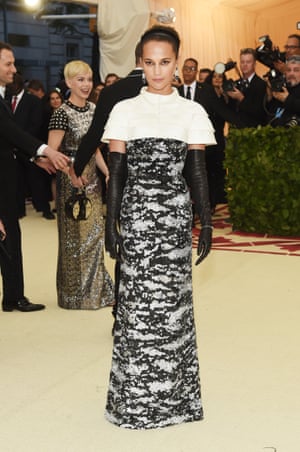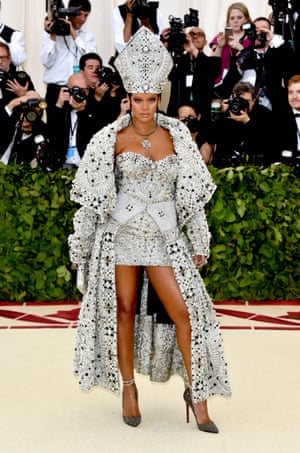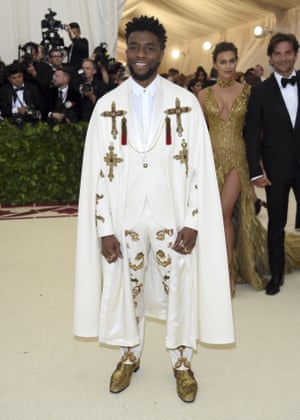 I had so much fun curating the best looks from Met Gala 2018. I hope you enjoy the looks too. I hold such a high appreciation for all the designers and celebrities who took the challenge and really created looks that nailed the theme.
I can't wait to see what Met Gala has in store for us next year!
Love,
Angelina.